June 26th, 2005 at 10:20 am by james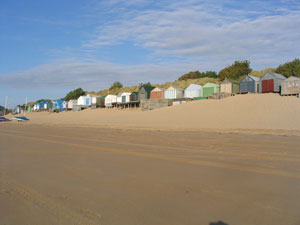 Jo and I were on the beach at about 6.30 so that the others could have a little more sleep. As soon as Nan was up it was out with the water pistol and after her. It's a beautiful day after yesterday's rain.
Pics in the gallery.